Churches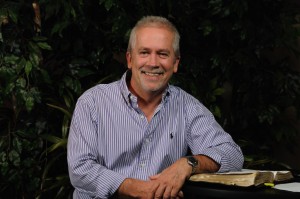 http://calvarychapelwellington.org/ 
Welcoming fellowship in the West Palm Beach, Florida area with Pastor Jim Coy. Eye of the Needle Ministries' Rick Roof calls this church his "home".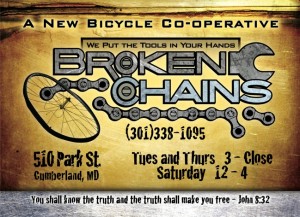 http://www.calvarycumberland.org/ 
Exciting new church and outreach ministry in Cumberland Maryland. Pastor Rob Mahovich touches the community with "Broken Chains" bicycle ministry and teaches the Word of God each week. If you are seeking a solid, welcoming fellowship grounded in God's Word and love, recommend a visit to Calvary Christian Fellowship of Cumberland.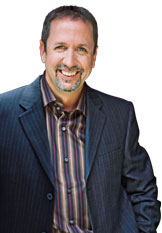 Calvary Chapel Fort Lauderdale has blessed the people of South Florida for over 25 years and has grown to be a very large fellowship by God's hands. Pastor Bob Coy and his diverse and gifted team are serving South Florida and the world sharing God's love and glorifying Jesus Christ. If a larger, yet personal fellowship with the inerrant Word of God as its foundation is what you seek, check out Calvary Chapel Fort Lauderdale.

http://blueridgechristian.info/
This warm, close fellowship in the heart of Waynesboro, Virginia, offers verse-by-verse teaching of the Word of God and a prayer-focused family of followers.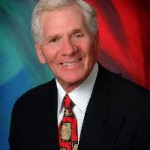 Looking for an inspirational speaker, motivational speaker, or keynote speaker who knows about challenge, change, courage, and success? Then Bill Irwin is the motivational speaker for your group. Bill, with his Seeing-Eye dog Orient, is the only blind hiker to have completed the 2,168-mile Appalachian Trail. He will prove to you that no one can kill your impossible dreams. Bill and his wife Debra are personal friends and he is a light for Lord. He is not just another inspirational speaker but an evangelist sharing the Gospel in actions and Words. Bill has a powerful message whether at an annual business convention, an executive team meeting, or a church gathering. Bill has a lot to say. I know you will be blessed if you hear it.